The International Headache Congress provides a fantastic opportunity to showcase your work.
Please view all accepted IHC Abstracts here.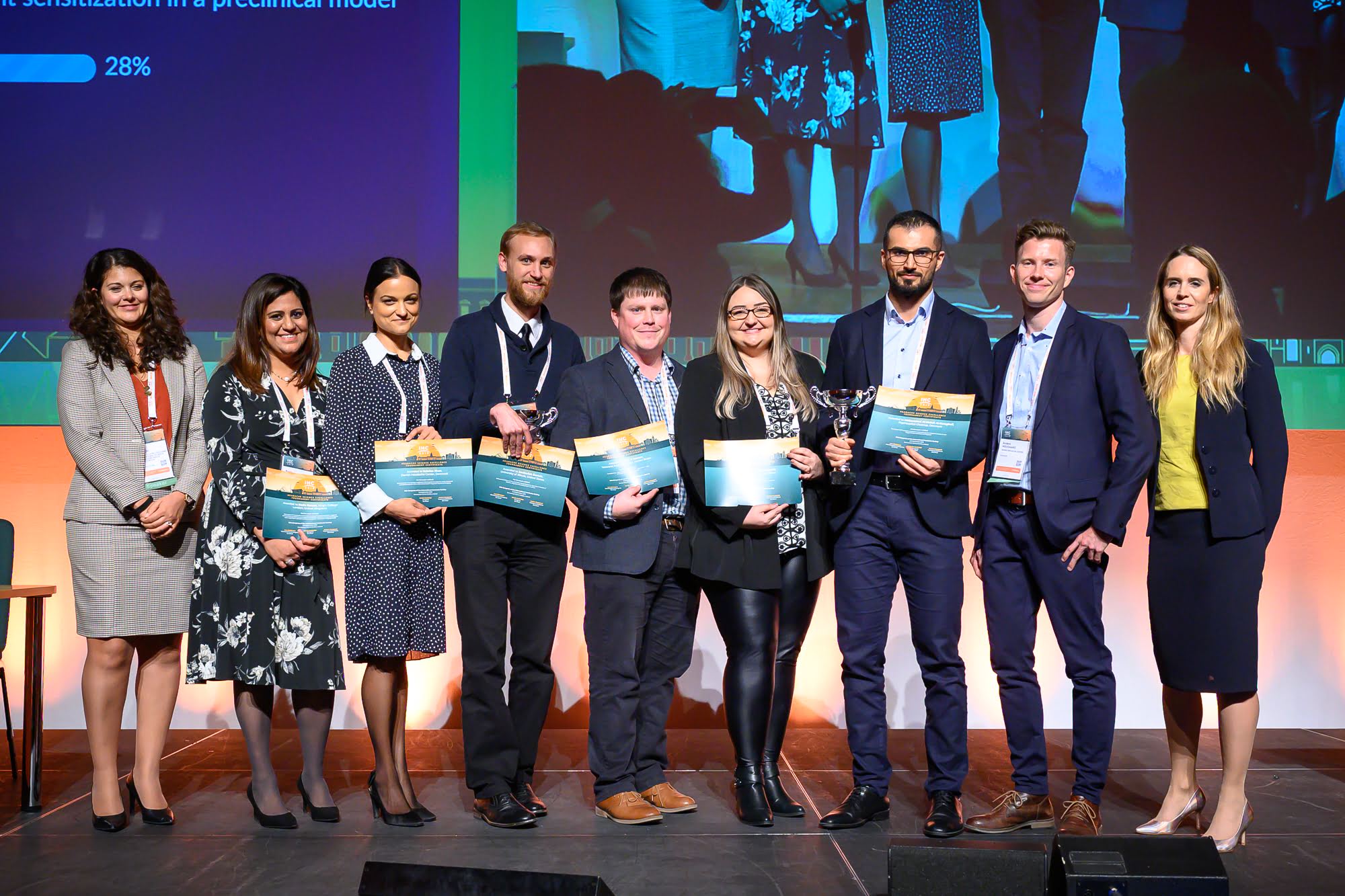 Key abstract dates
10 May 2023, 23:59 BST

Submission deadline

31 May 2023

Late breaking abstract portal opens

21 June 2023

Late breaking submission deadline

Week commencing 26 June 2023

Notifications sent to submitters
Abstract Guidelines
Please review the abstract guidelines before commencing the submission process
Abstract topics
Abstracts will be accepted on the following topics
BIG DATA
CLUSTER HEADACHE AND OTHER TRIGEMINAL AUTONOMIC CEPHALALGIAS
COMORBIDITY OF PRIMARY HEADACHES
GENETICS AND BIOMARKERS OF HEADACHE DISORDERS
HEADACHE CLASSIFICATION
HEADACHE DISORDERS IN CHILDREN AND ADOLESCENTS
HEADACHE EDUCATION FOR CLINICIANS AND PATIENTS
HEADACHE EPIDEMIOLOGY, OUTCOMES AND BURDEN
HEADACHE AND GENDER
HEADACHE IN HISTORY AND THE ARTS
HEADACHE PATHOPHYSIOLOGY - BASIC SCIENCE
HEADACHE PATHOPHYSIOLOGY - IMAGING AND NEUROPHYSIOLOGY
MIGRAINE ACUTE THERAPY
MIGRAINE PREVENTIVE THERAPY
NEUROMODULATION FOR HEADACHE
OTHER PRIMARY HEADACHE DISORDERS
OTHER SECONDARY HEADACHE DISORDERS
POST-TRAUMATIC HEADACHE
PSYCHOLOGICAL AND BEHAVIOURAL FACTORS AND MANAGEMENT
TENSION-TYPE HEADACHE
TRIGEMINAL NEURALGIA AND OTHER CRANIAL NEUROPATHIES
OTHER
Trainees excellence tournament
The International Headache Society is delighted to once again host the Trainees Excellence Tournament within the congress programme. The Juniors Committee will select the best six abstract presented by a Trainee. During the congress programme delegates will have the opportunity to vote for the best presentation. The winner will be announced during the tournament and presented with a cash prize contributing towards project funding.
Submitters interested in being considered for the tournament should tick the relevant box during the submission process.
IHS Junior Member Verification Form
Industry led abstract session
The scientific programme committee welcome submission from our industry partners. The committee may run a specific industry led abstract session, depending on the number and quality of submissions. Submitters interested in being considered for this session should tick the relevant box during the submission process.
Abstract content embargo
The abstracts accepted for presentation at the congress will be under embargo until 09:00 on the morning of 14 September 2023.