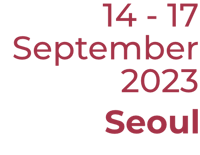 Towards a global access to headache science, technology & healing
Remember how great it was to spend time with colleagues and friends in Dublin, Vancouver, Valencia, Boston, and Berlin?
Knowing how important it is for each of us to have the opportunity to get together again and share knowledge, thoughts, and ideas with our international colleagues, we worked diligently to re-create these opportunities for you once more. This time in the very special culture of Seoul.
From witnessing an unimaginable explosion in technical capabilities that allow us to answer questions we could not dream of answering before, to living the era of novel molecular targets and advanced technologies to deliver them, this International Headache Society Congress promises to advance headache medicine in the very different cultures and clinical opportunities in which it is practiced. Don't miss it!
Registration is now open.
Can't travel to Seoul? Participate virtually and join in from the comfort of your own home or office when you register for virtual attendance.
Congress Scientific Programme Committee Co-Chairs
Key Information

Spring 2023
10 May - Abstract submission deadline
Summer 2023
14 June - Late breaking abstract submissions
28 June - Early bird registration rate deadline
Autumn 2023
14-17 September - International Headache Congress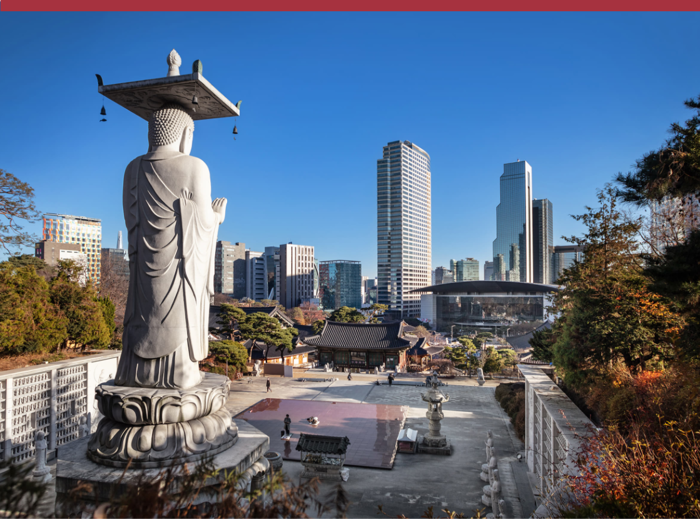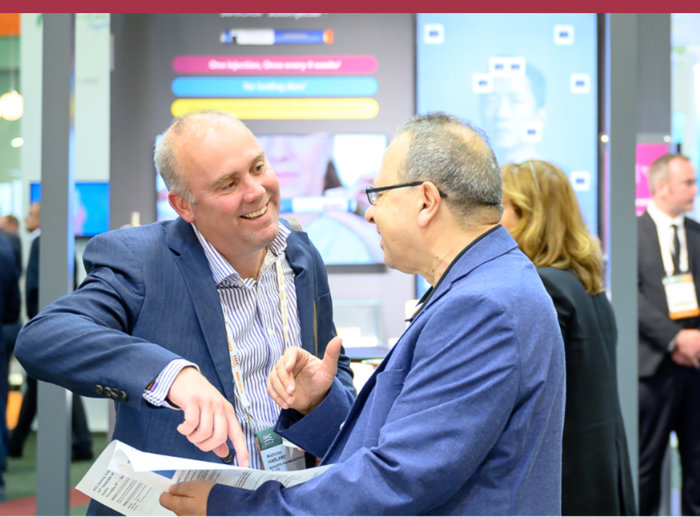 About the
Destination
The International Headache Society is hugely excited about bringing the congress to Seoul. This will be the first International Headache Congress held in Asia since 2005. Those local to the region will be familiar with everything that the wonderful city of Seoul has to offer; delegates who will be making their way to Seoul, and the Republic of Korea, for the first time will be able to enjoy the incredible sights, sounds, smells and tastes throughout the city.
Seoul is an inspirational destination mixing the modern, bustling metropolis with oasis of calm and relaxation around the temples and historic areas of the city.

About the
Venue
The 2023 Congress is taking place at Coex, one of Asia's finest congress centres. Coex is located in the Gangnam district of Seoul and is ideally located close to hotels, shopping malls as well as good links to the airport and historic parts of the city.
The venue has the latest in congress technologies and is designed to provide an outstanding and memorable visit for all attendees.